Slowly, but surely i am adjusting to this. the whole idea of it, calming the anxieties, and everything else, sailing away from, well, you know, uhm... you? and it's strange because i tend to, or used to at least, overflow with something when you came round, and now the circle, track on repeat, seems to have SOMEHOW ended (impossible!), and you, mi love, have been intercepted by some intersection, and have left me pining. oh, but of course! strange, strange, at the risk of sounding so very, very cliche, and idiotic, holy fuckin' dramatic, i would just like to take this time to thank you for tearing my heart down the middle, leaving it less sturdy, and no longer properly placed, allowing the current of my blood stream to rush the pieces to my elbows, equally, i swear. yes, thats right, even my elbows ache for you. pfft.
ah well, the other day on my way home from an attempt TIMES 2 to better myself, i noticed how amazing it all was. wait, no! i've always noticed, i
felt
how amazing it all was. to my left was all the wilting trees, colorfully withering away, and in front of me was this blank page of a sky, with this overly huge, dinner plate moon shaded into the background, it was far too early for it to take centerstage anyhow, and i drove, and felt good, and all that in itself should have been enough to calm my discontentment into an early slumber (for the love of god, why can't i just fall asleep?!), or even make the short term sleep a little better..........never! but! the next morning, which would have been yesterday morning, i woke up early for school, showered (holy goodness), hippity hopped into my whip, and felt good, actually good, AGAIN, and Elliott Smith was in my cd player, but it didn't make me sad, or everything beautifully sad, just floatier, feet dangling, almost forever, and realistically heartbroken, but to be that, and to see, and feel all of this, fucking oye, makes it all the more amazing.
mittens & leaves +(not second, but EXTENDED chances)
askjfhdskhfdshfjsdhfjsdhk. oye.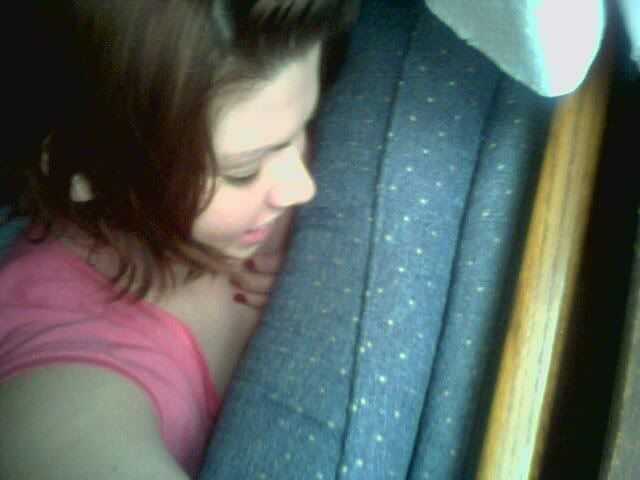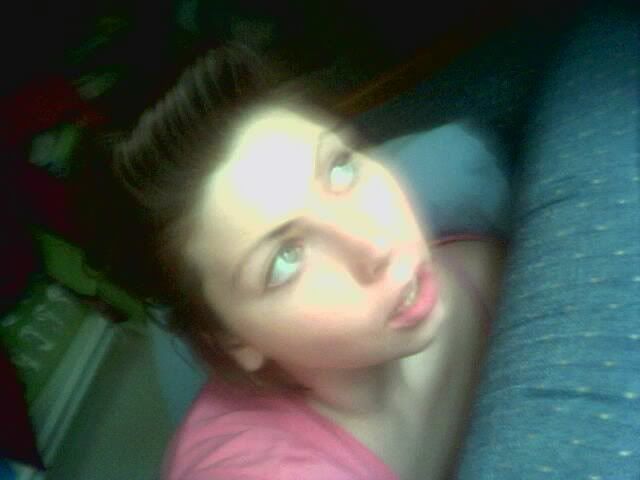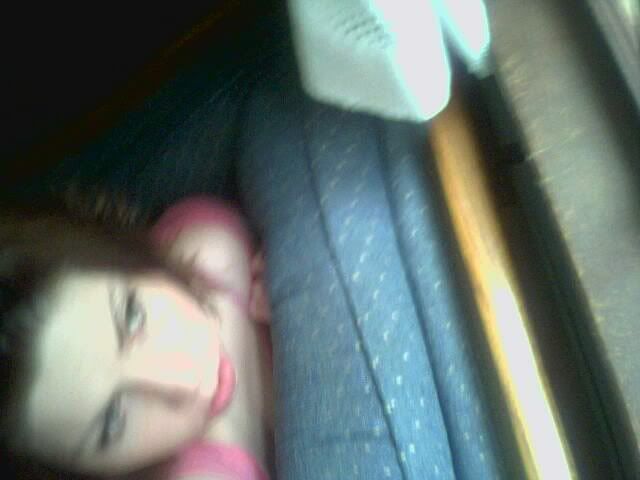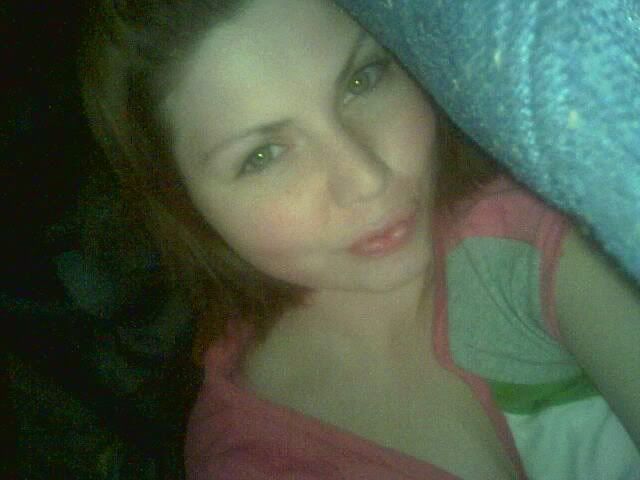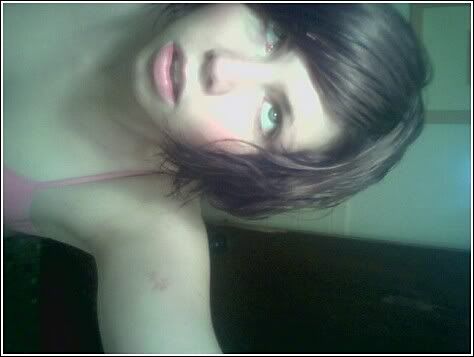 the hickey i gave myself out of boredom.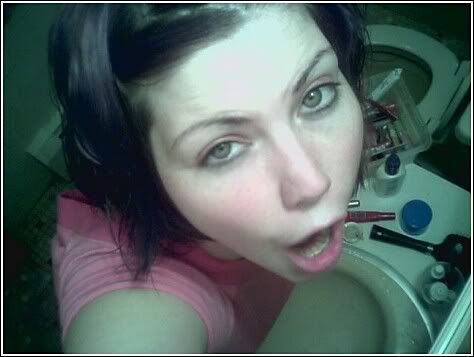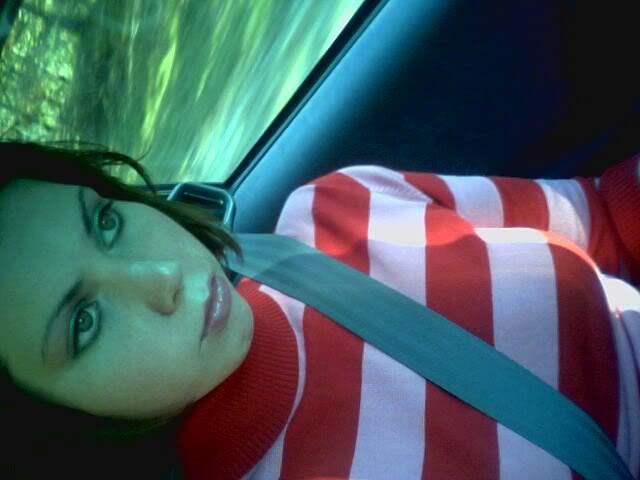 car ride, both determined, and car sick. i love how turtle necks give you 3000s chins.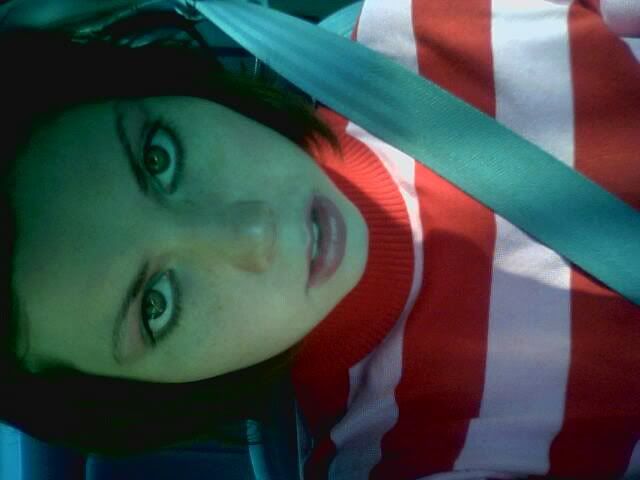 now car ride number 2.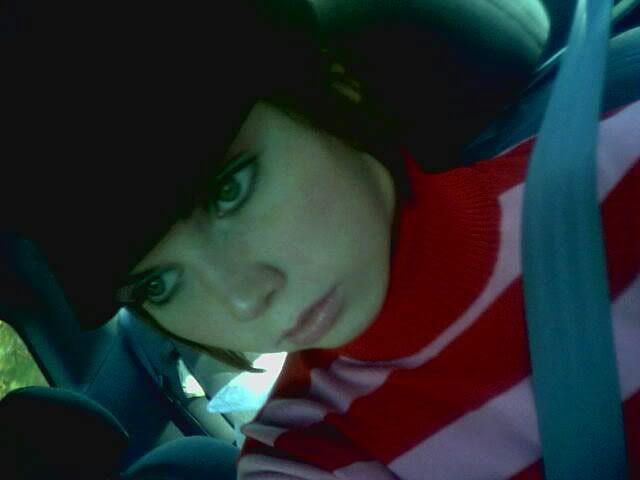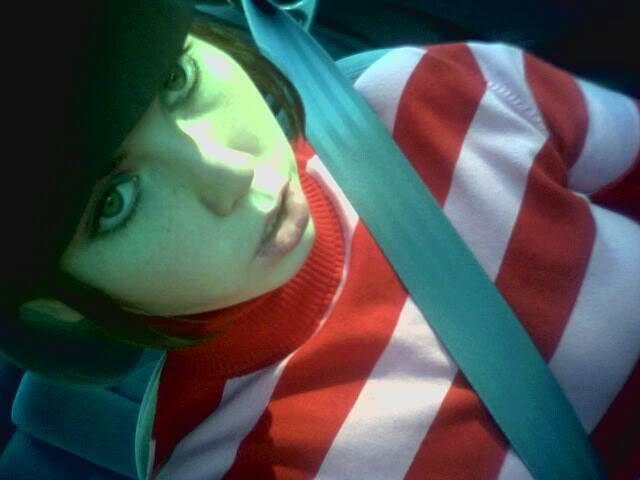 im a little boy. i swear.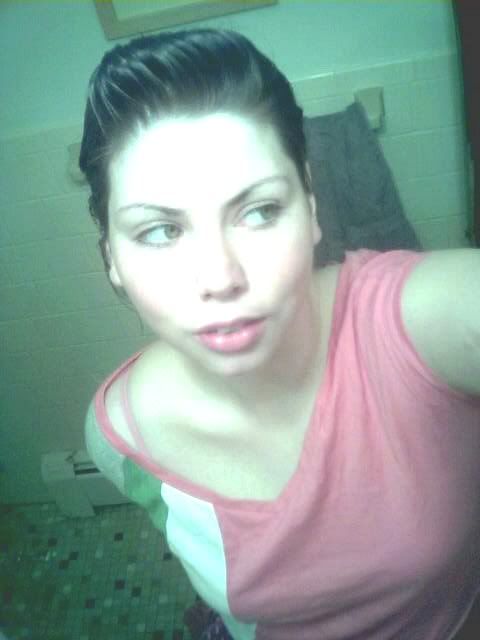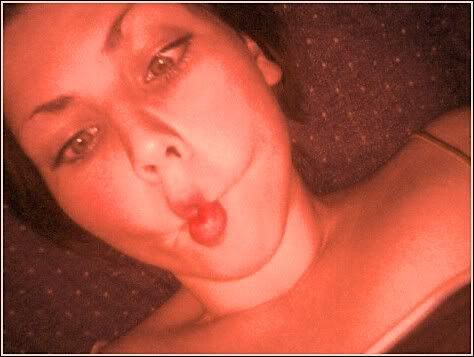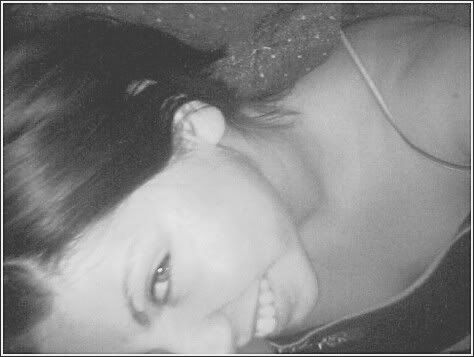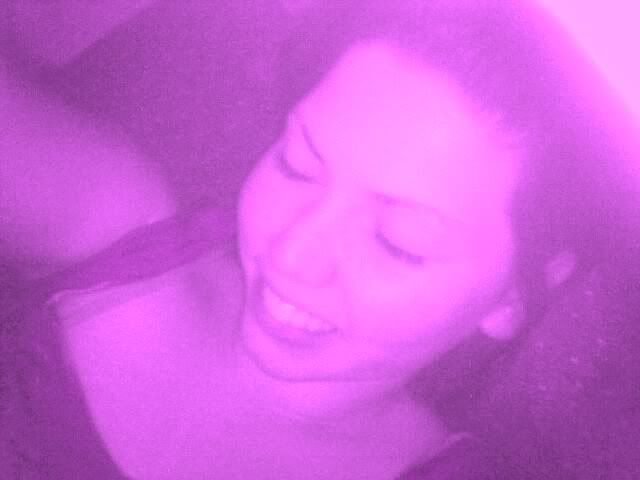 someone should definately come to cape cod and dance with me now.>