so. dan was right. nothing is real. not even a little. GO TEAM.
shannon and i being... well. vain... i mean, ourselves.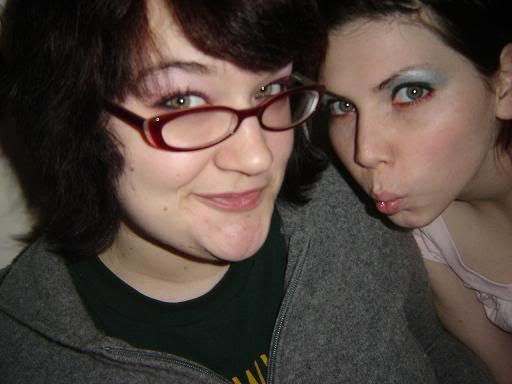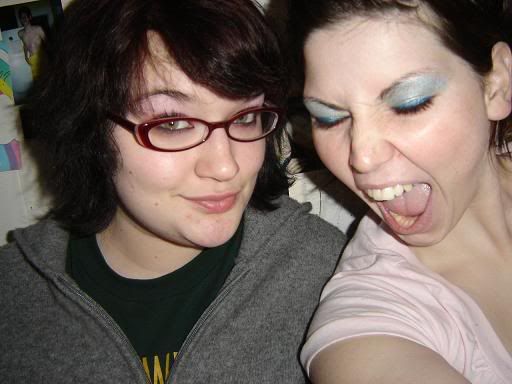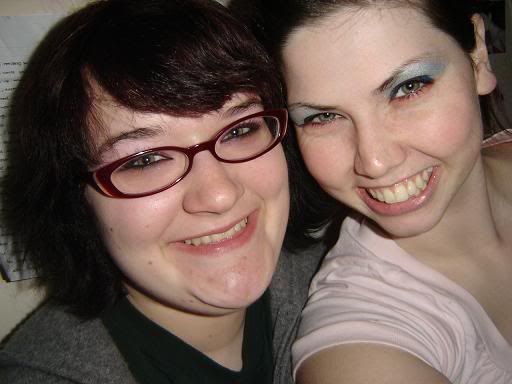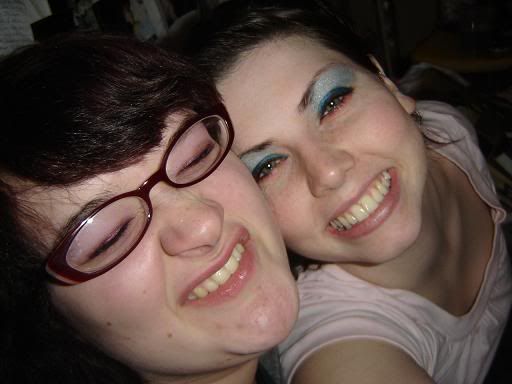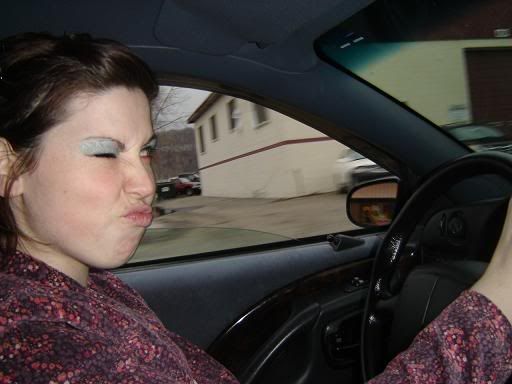 vrroooommmm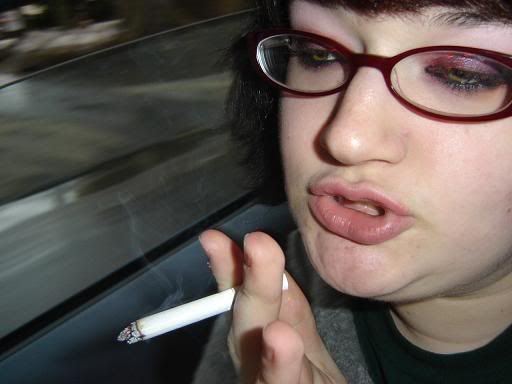 my driving stresses shannon out.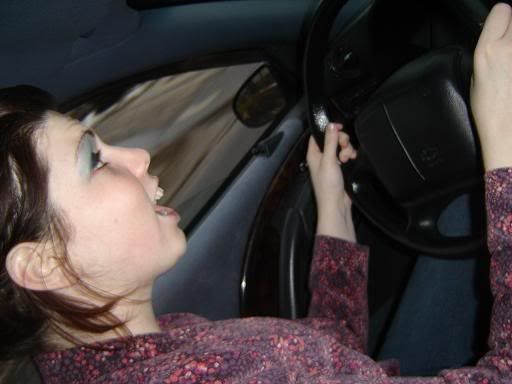 we saw... well, you know...
two of them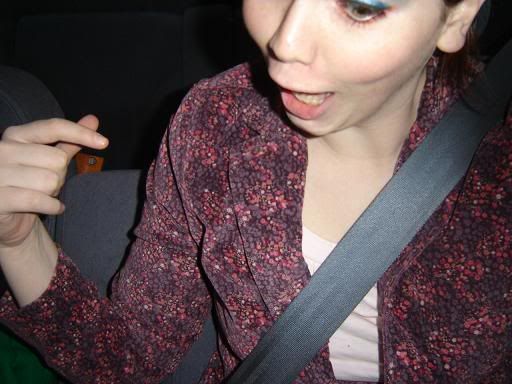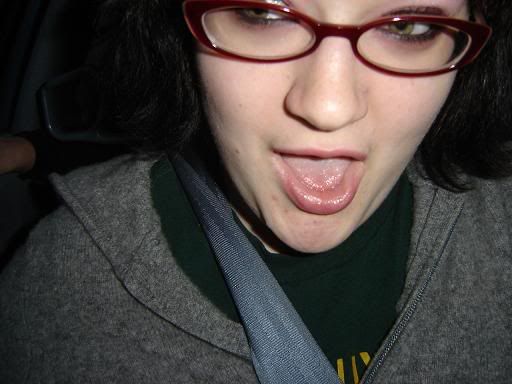 we were both excited to see angela.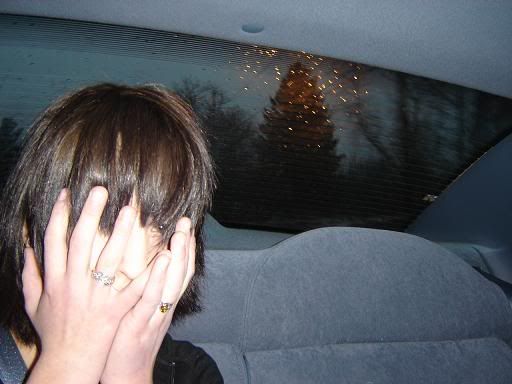 but she wasn't feeling us.
ahhh!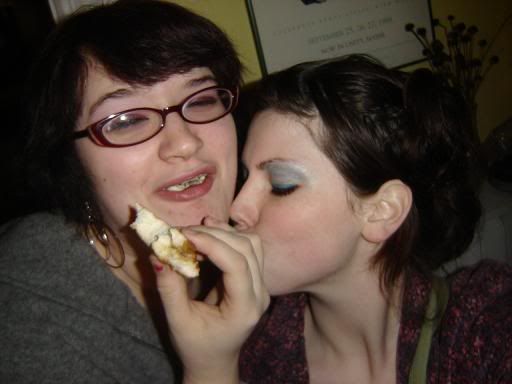 mmmmmm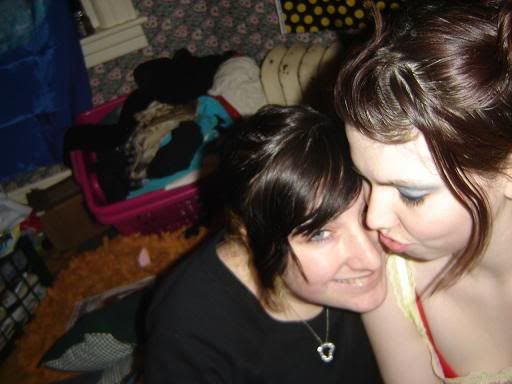 awwwww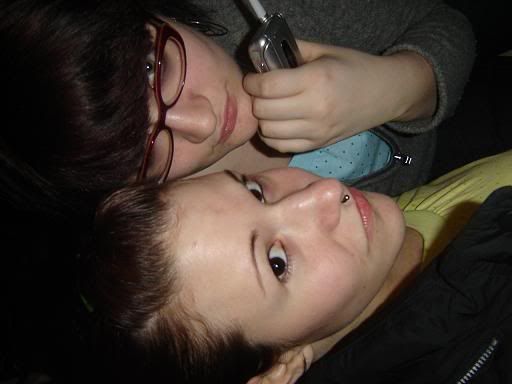 shannon and libbbbby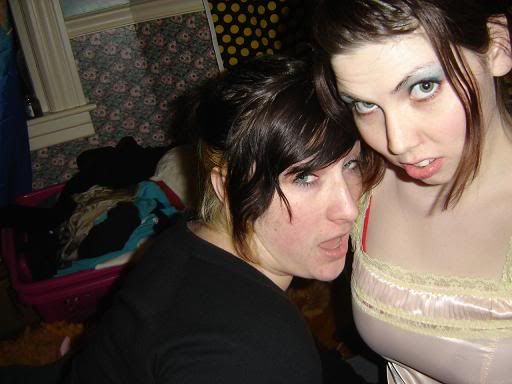 girl wants my shit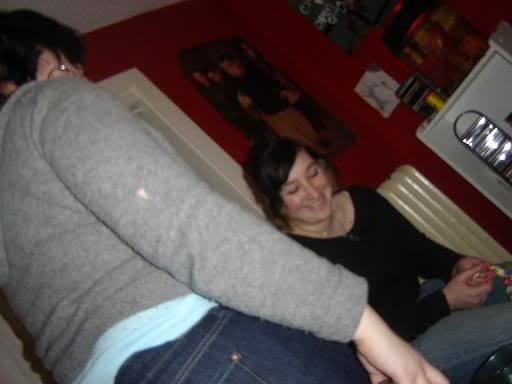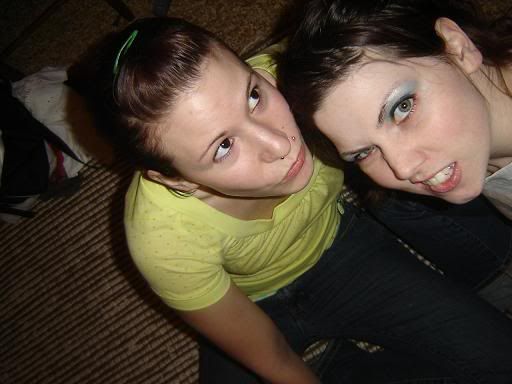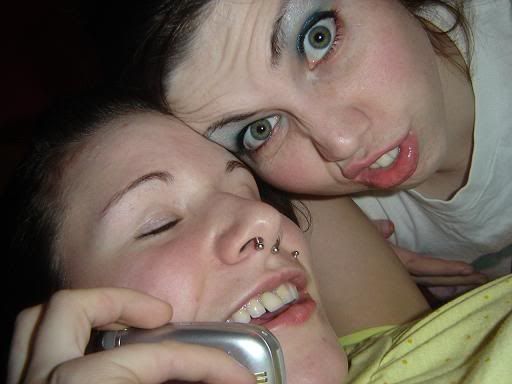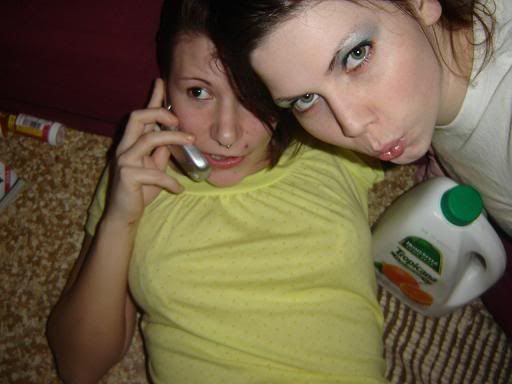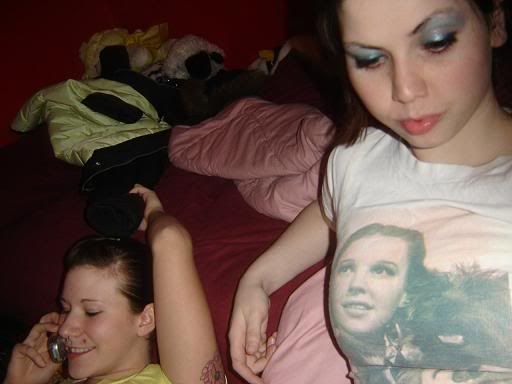 and last friday me, shannon, tiff, and angela ventured out to Beverly/Hell/Moserat college (but spelt correctly). Before we left, Angela, and I "hey mister-ed" like, well, really intensely, the ride there was very enjoyable, and in arrival, we helped a drunk diabetic, i threw up within 10 minutes of being at the party, people were being horrible, but then we went downstairs, and got floaty, and someone stole our wallets. but eh. i laughed a lot throughout the night, so i dont care, well, i do. but i still had a lot of fun.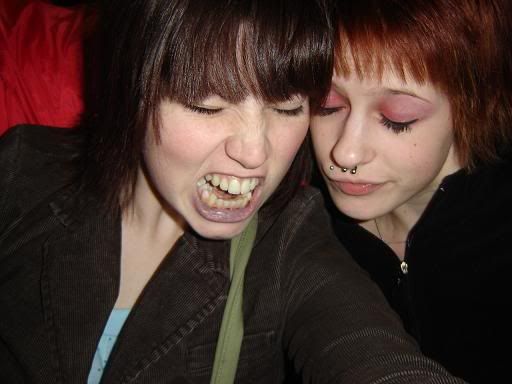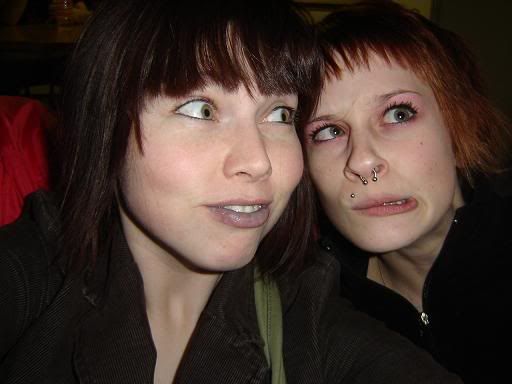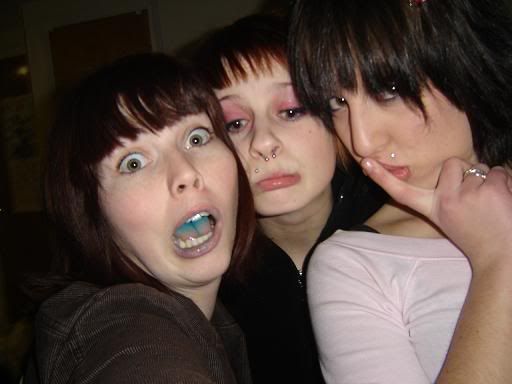 my mouth is blue, because i had an intense blue slush puppy.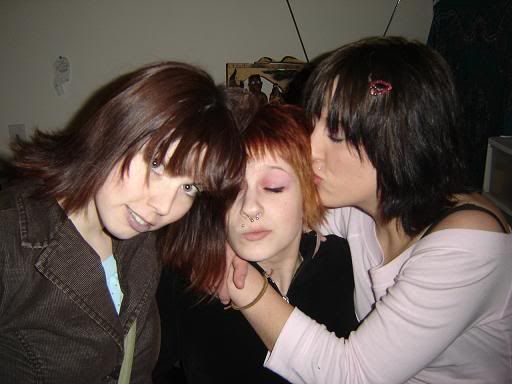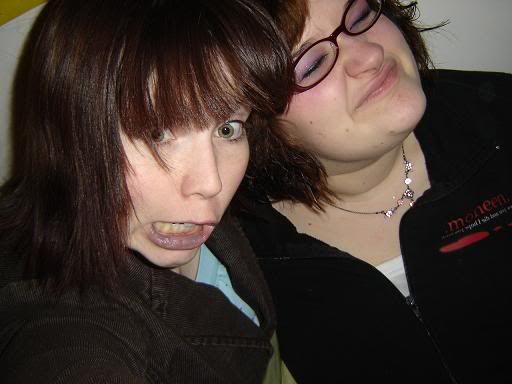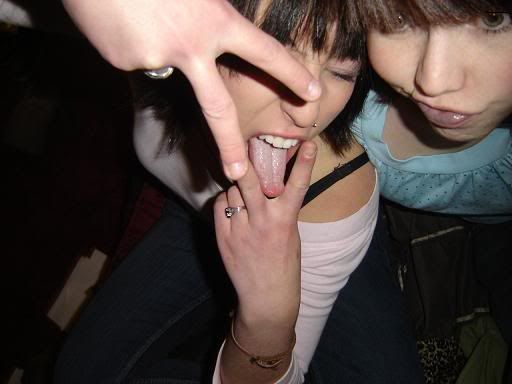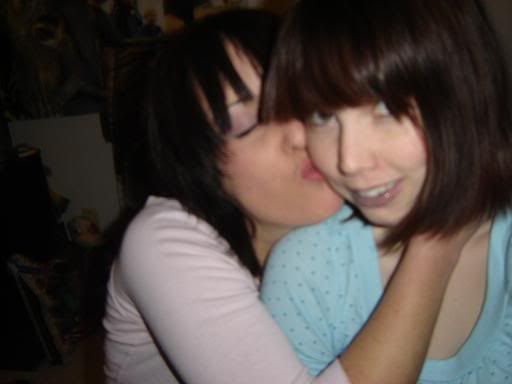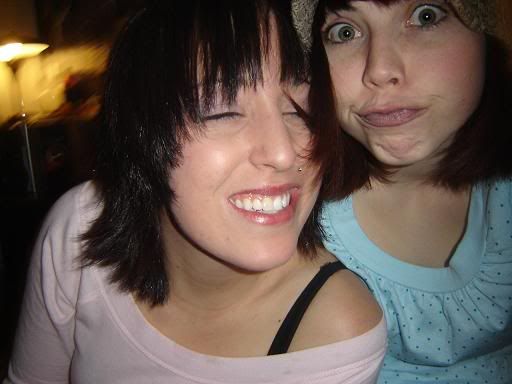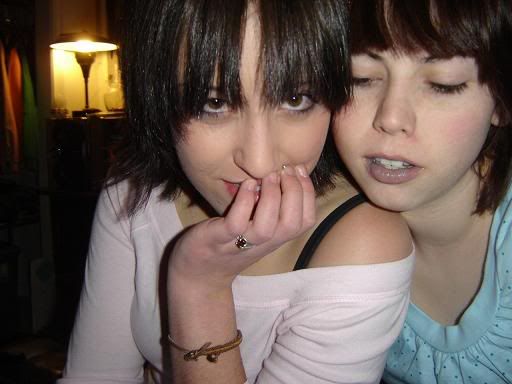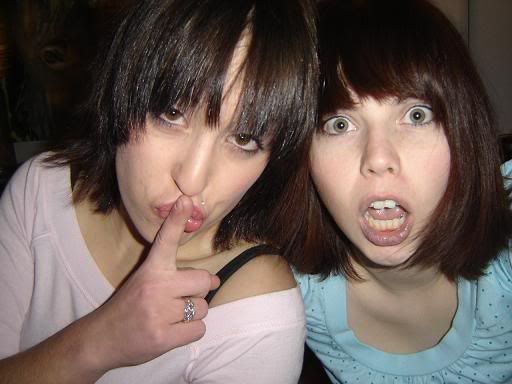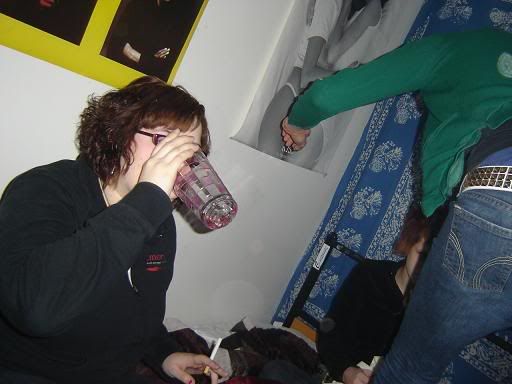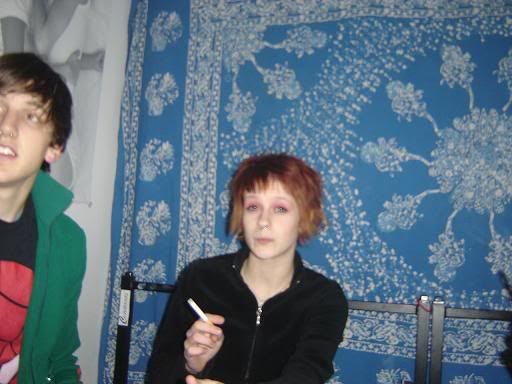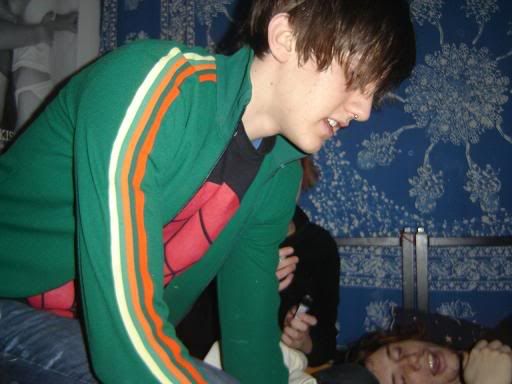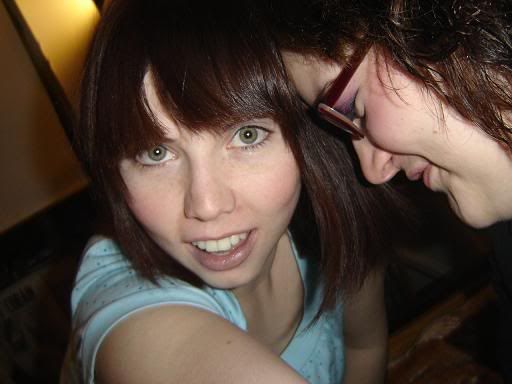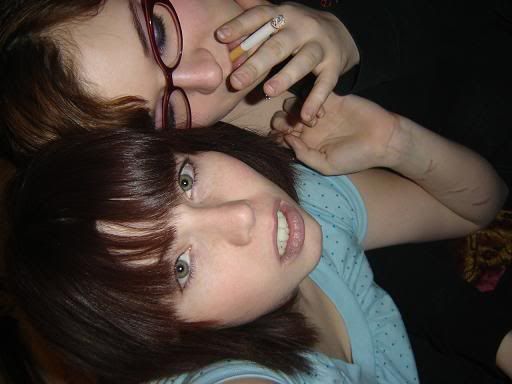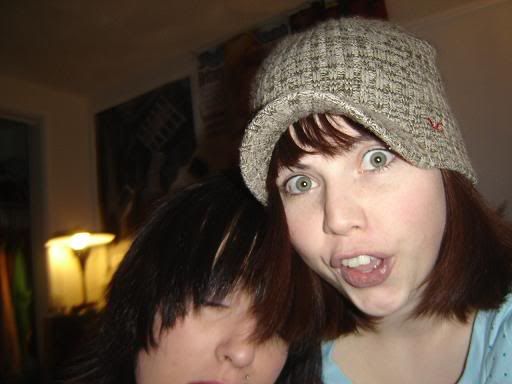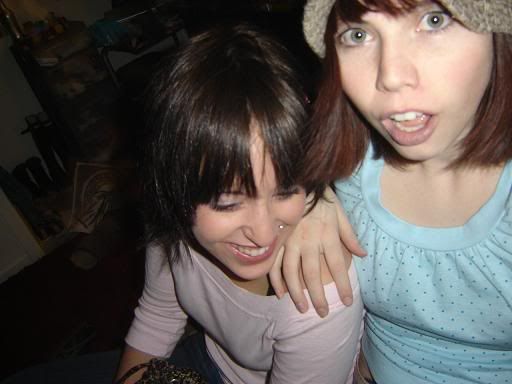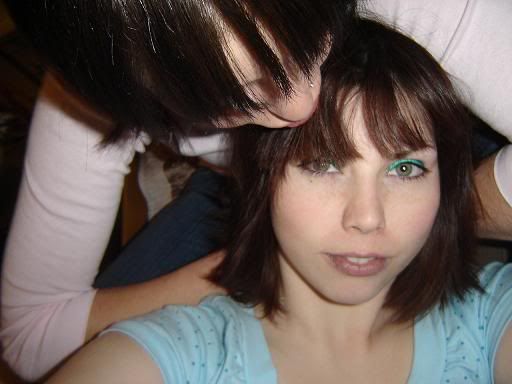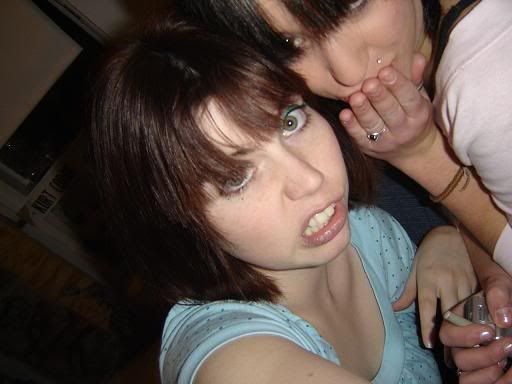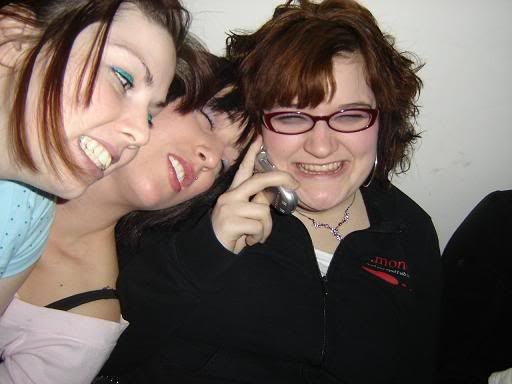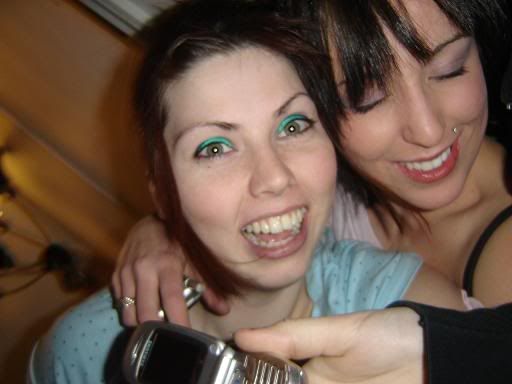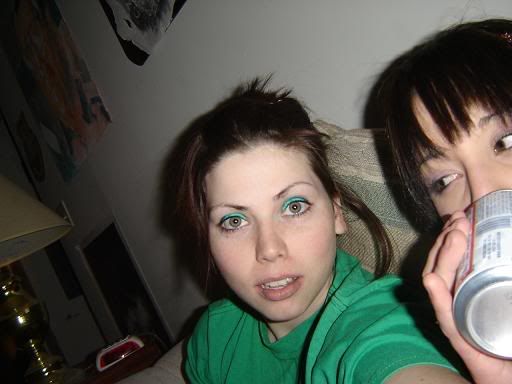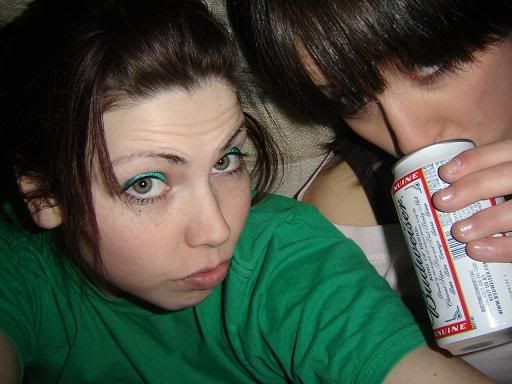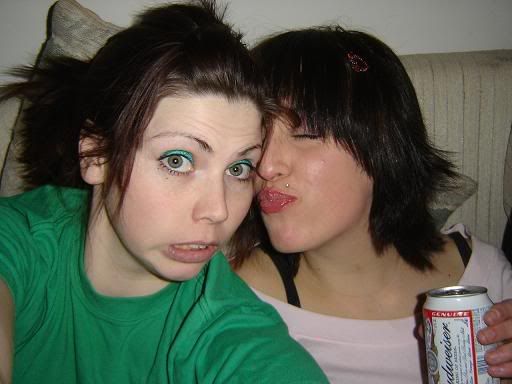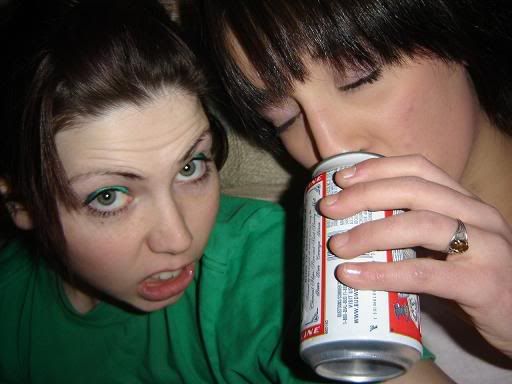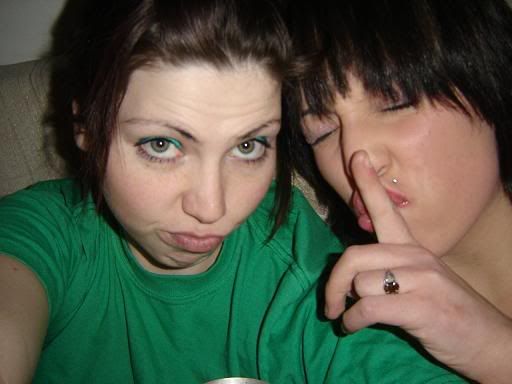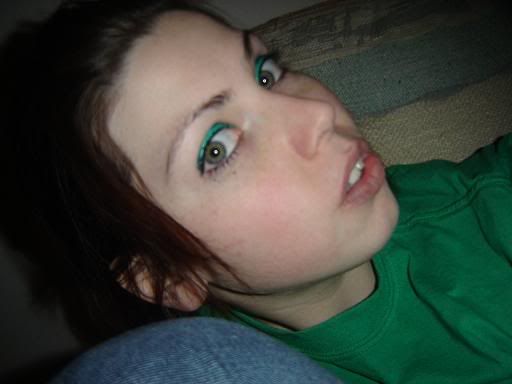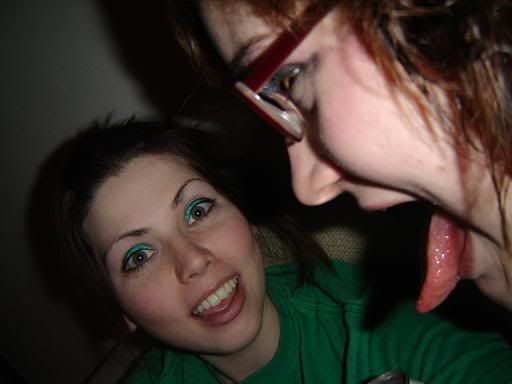 and these are from sometime last week maybe, when me, jocelyn, shannon, wil, andrew, libby, and jesy all hung out. then denny's, and jocelyn, and i danced around in the rain to head automatica, and then snuck into the holiday inn at 2am, took our clothes off, and jumped into the pool, twas amazing.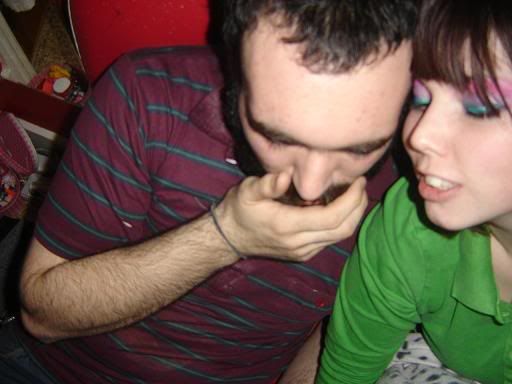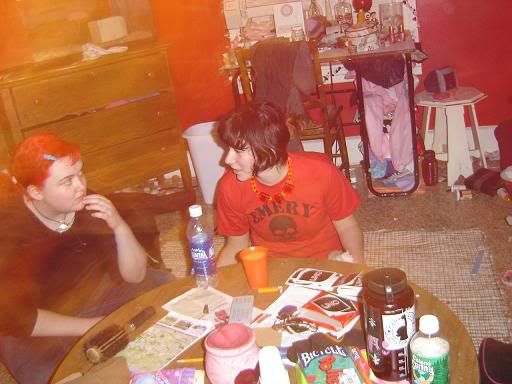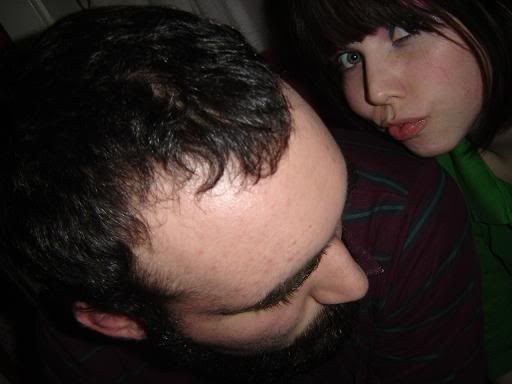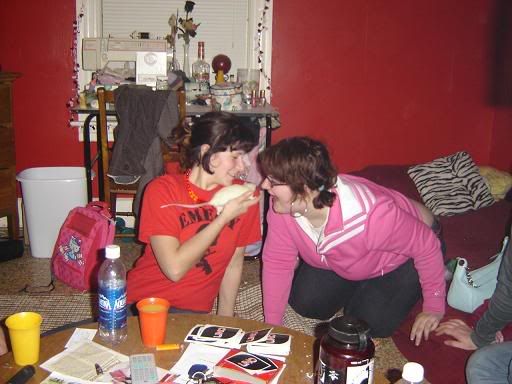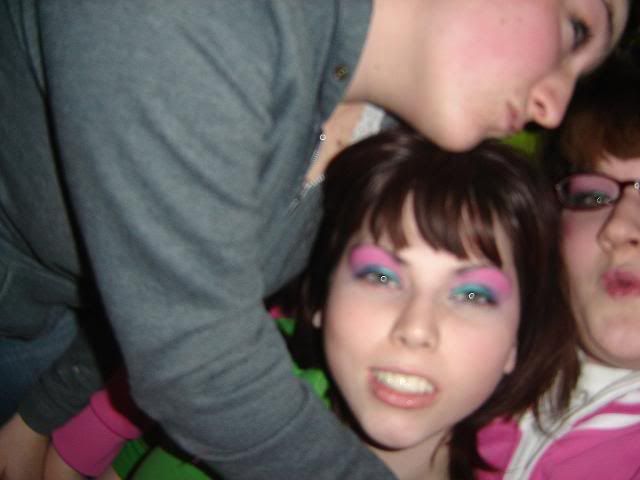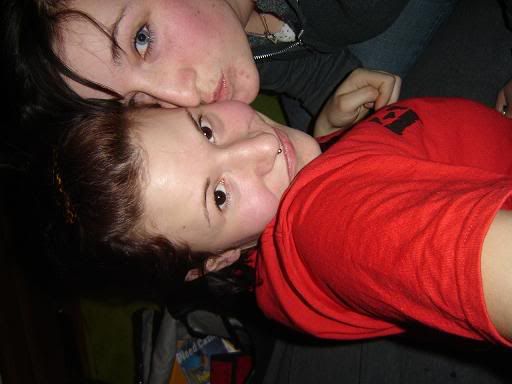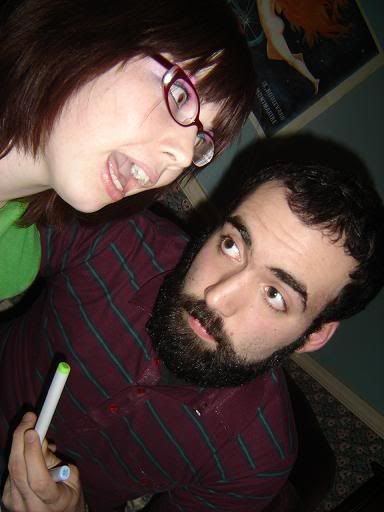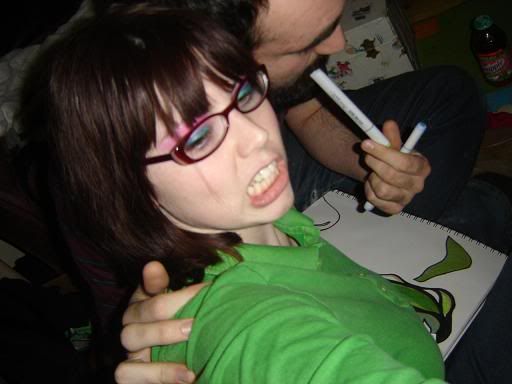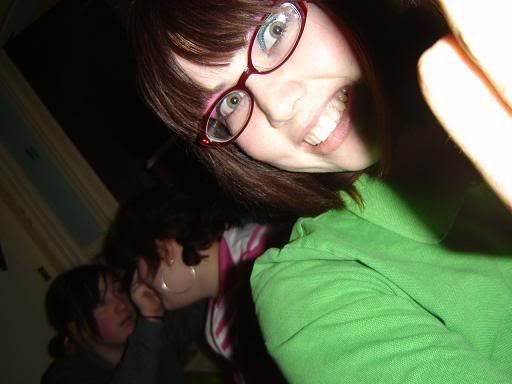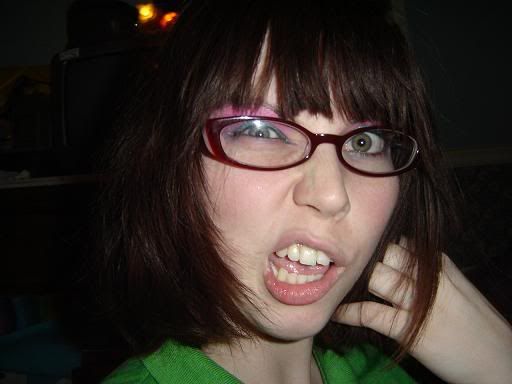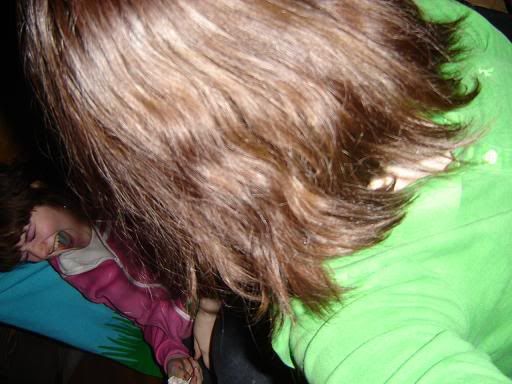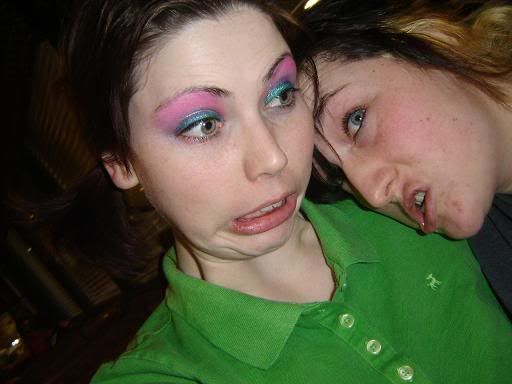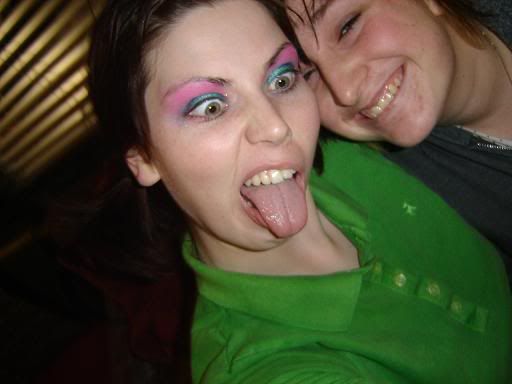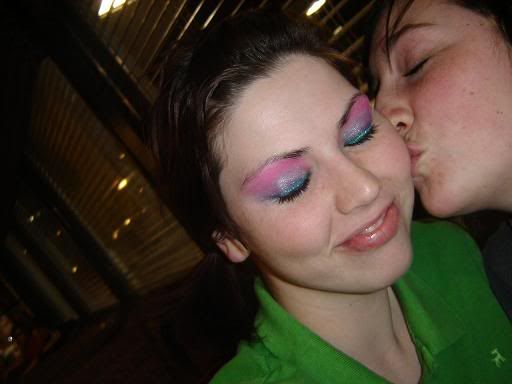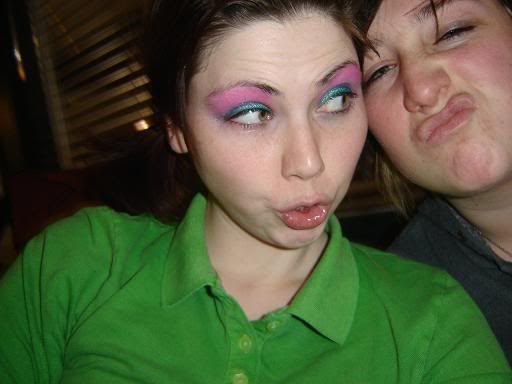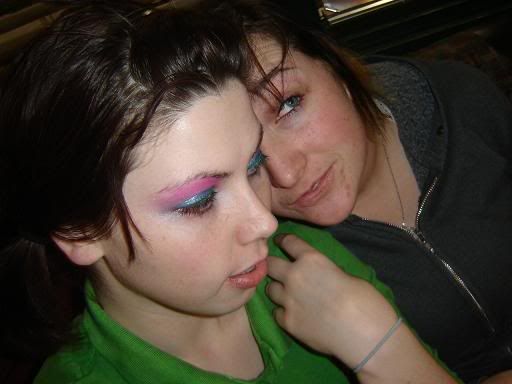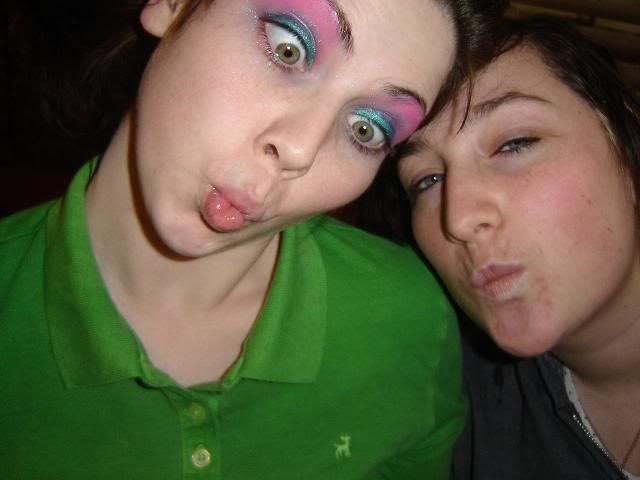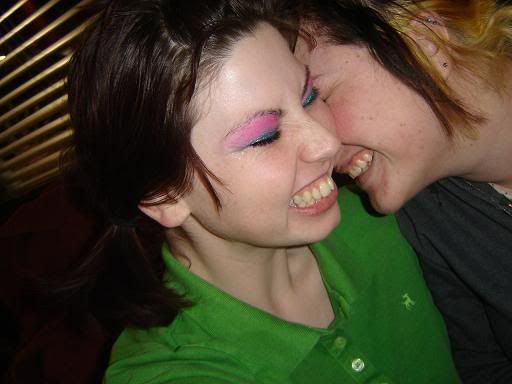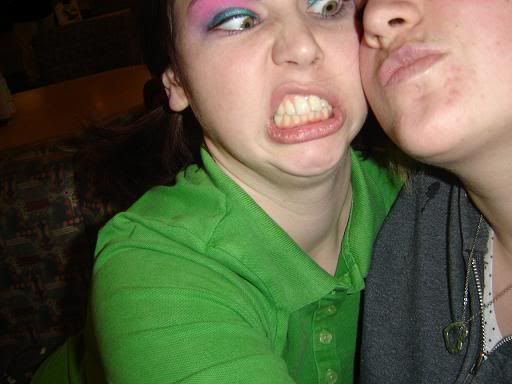 and then we went home, and slept in my bed in our underwear. haha yesssssssss